Insights with Get Reviews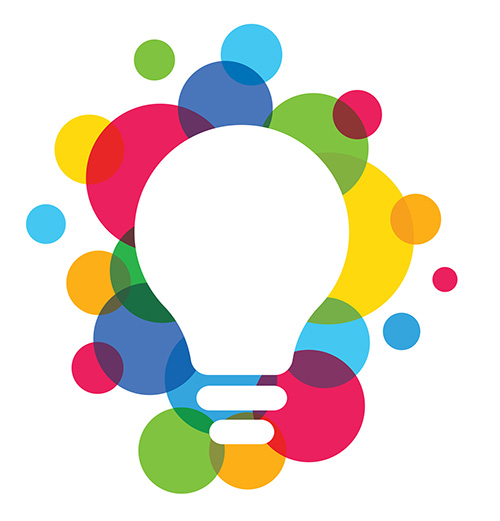 Get Reviews includes Insights – a natural language processor that helps you extract insights about your business from patient feedback. It scans reviews and survey responses, identifying keywords and the human sentiment behind each snippet of text.
The more reviews Insights scans, the better it gets. You can also edit, delete, and add new snippets to make it more effective.
How Could Insights Help Me?
When your patients leave text as part of their review, it's not only good for other potential new patients – it's really valuable feedback that you can use to help improve your business. Think of review text as a helpful resource. Where else can you get a whole collection of candid reflections about how your business is performing?
What Can Negative Reviews Tell Me?
It's especially hard on a personal level to see a negative review come in. But sometimes, when you zoom out, you might notice a pattern in negative reviews that points to a problem you can actually fix. While one person complaining might just mean they were having a bad day and took it out on you by leaving a bad review, multiple people pointing out the same flaw is definitely worth exploring.
For example, you might find a lot of negative sentiment regarding parking at your office. Is there anything you might be able to do to improve your parking lot situation? Or maybe people are regularly mentioning a long wait time. Perhaps further training of your office staff, or even adding some beverage options while people wait could turn that around.
What Can Positive Reviews Tell Me?
Of course, seeing what exactly is going great in your office is great feedback as well! Perhaps you'll notice a particular staff member's name being mentioned over and over in a positive light. You can use that as an opportunity to give a little extra thanks – maybe in the form of a hand written note or gift card – to recognize their great work.
There are endless ways that you might use the perspective that Insights offers you to continue improving your business, and in turn, drawing in even more new patients.