Tagging Your Subscribers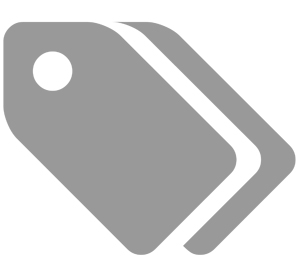 Tags allow you to easily group your subscribers so you can send targeted emails – a great internal marketing strategy that improves patient retention and encourages referrals!
You can send emails targeted to women with children. Or seniors. Or massage and acupuncture patients. The possibilities are endless! Think of tags as "lists" or "labels". By creating and adding a particular tag to more than one subscriber, you are organizing them into a group; a list of people that have something in common.
In order to utilize the tagging feature that allows you to send targeted emails to your existing patients, you need to add all new patients as website subscribers.

Create Tags to Get Started
Learn how to make the most of tagging by watching our how-to video: