Online Reviews
Did you know that:
85% of prospective patients rely on reviews to make a decision.
Prospective patients typically read an average of 7 reviews before making a decision.
89% of consumers want to read businesses' responses to their reviews, in addition to the review itself.
85% of consumers disregard local reviews that are more than 30 days old.
So what does all this mean? Not only are online reviews critical to promoting and growing your business. You also need to make sure your reviews are always fresh, and make it a point to respond to your reviews.
If you'd like a simple way to increase and manage your reviews, check out
Get Reviews
from Perfect Patients! Get Reviews is an all-in-one reputation management platform within your Perfect Patients dashboard. It includes automated patient review requests, two-way texting, and the ability to reply to all reviews in one place.
Clients see an average 116% increase in online reviews and 90 additional new patient leads per year! With Get Reviews you can: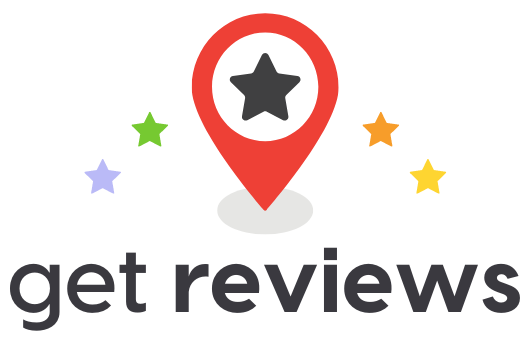 Get new reviews automatically.
Manage and respond to reviews.
Promote your best reviews across the web.
See valuable insights to help improve your patient experience.
Receive and respond to patient texts.
…And more, all from one easy-to-use dashboard. Book a call with us if you're ready to find out how we can help you get more reviews!
Already using Get Reviews? Here, you'll find everything you need to know about your Get Reviews account.
Answers to commonly asked questions regarding online reviews.
How to safely add third-party reviews to your website
More Online Reviews Resources