Updates & Information
Check here for important news, updates, and other information pertaining to your service.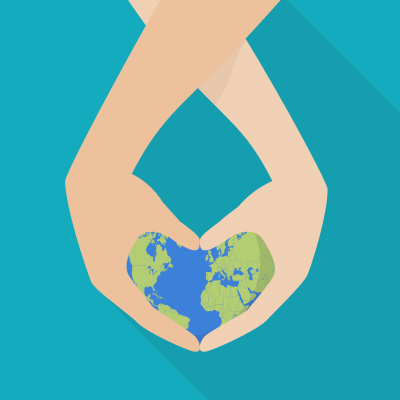 COVID-19 Resources
A centralized resource center where we've compiled all of our COVID-19 resources to help you during this uncertain time.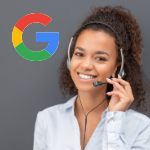 Google Ads Reps Calling You?
Have you had a Google Ads rep or "strategist" call your practice? Many chiropractors are being contacted relentlessly about how poorly their ad campaigns are setup. Before you panic, or make their recommended changes, read this.
Webmail Access Has Changed
Please Note: Our webmail login access has changed. To access your webmail going forward, please use https://webmail.perfectpatients.com to log in. Please feel free to contact us with any questions.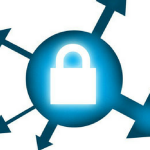 All Perfect Patients Websites Are Now HTTPS
What does this mean and why is it important? The technical explanation: HTTP stands for "hypertext transfer protocol" and it allows communication between a web server and a browser.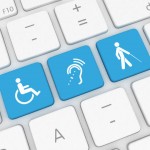 Your Practice Website and ADA Compliance
You may have heard buzz recently about new ADA website compliance guidelines. The ADA (Americans with Disabilities Act) guidelines are in place to make sure that businesses are accessible by all.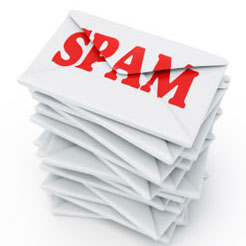 SPAM Emails from "SEO" Companies
Spam emails have been a common facet of our lives for years now, but recently they have branched out beyond the chain mail and "You've won the lottery!" subjects.