The Five Factors of Digital Chiropractic Marketing Success
---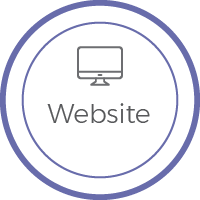 Achieving your new patient goals starts with a high-converting chiropractic website designed specifically for chiropractors.
Each page of your website is built to answer thequestion, "Why are you the right chiropractor for me?" Visitors are sent on a conversion path through design, content, and photography. Behind the scenes, your website shares metrics that allow us to refine its message and reach.
---
New patient website traffic is generated two ways: you can earn it or you can pay for it.
Earned traffic is the result of SEO (search engine optimization) to increase your website's Google authority and page 1 rankings. Paid traffic includes targeted Google Ads and Facebook Ads to extend the reach of your website and produce new patients on demand.
---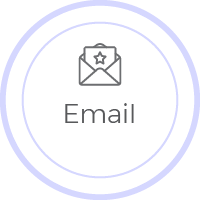 Email marketing stimulates inside-out practice growth by connecting with those who already know and trust you. Mastering the right tone and tempo for your messaging lets you educate, up-sell, and cross-sell through a channel that you control.
Email shows consistently high ROI, resulting in more patient retention, referrals, and reactivations.
---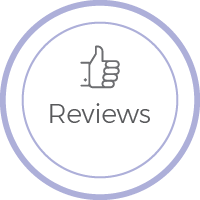 Patient reviews on Google and Yelp are a critical trust signal. By encouraging patients to review your practice honestly and responding when they do, you generate social proof of your commitment to patient care.
Our automated review management service creates a steady flow of fresh reviews, affirming your reputation as a leading local practice.
---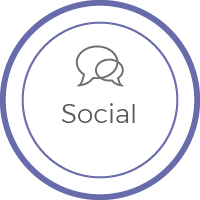 Consistent social media posts create a sense of community around your practice. Sharing wellness tips, announcements, and events keeps you and their health top of mind.
Our professionally written social media content ensures that you'll always have on-brand, relevant messaging to share across your digital channels.
---