New Patient Survey
One of the innovations pioneered by Perfect Patients is our New Patient Survey. As you add each new patient as a subscriber to your website, we'll automatically send a welcome email with a link to an online survey.
Find out your newest patients' perceptions about their first visit experience.
Using the latest survey technology, patients simply click on a smiley face that best sums up their experience.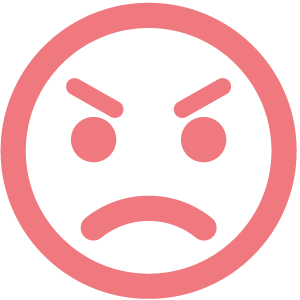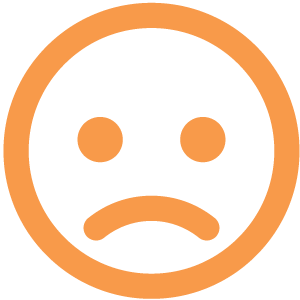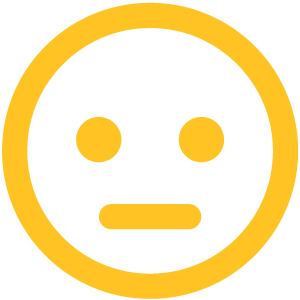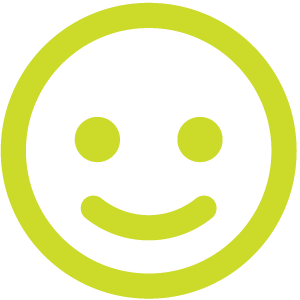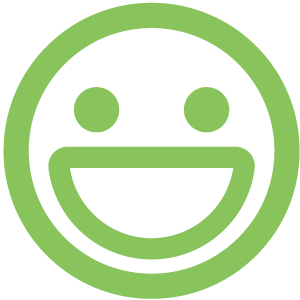 This is important feedback that can reveal training opportunities and other ways to make each new patient's first (and most lasting) impression positive and worthy of a referral.
You'll be delighted to know that when patients give you all smiles and leave a short "review," we ask them for permission to publish their comments on your website and provide an easy way for them to post to Google or Yelp.
What questions are asked in the New Patient Survey?
Click here
to download a copy of the survey questions.
Will the survey prompt my patient to leave me a review on my website?
If your patient leaves a comment, a checkbox will appear that asks if we can share it to the website. Your patient would have to UNCHECK this box if they don't want it added.

Do I receive a copy of the New Patient Survey results?
As part of the Essential Plan service, a copy of the new patient survey result is sent to your website email account for you to review. If you approve the comment and would like it added to your website, simply let us know by forwarding it on to our support team.
If you are a Premium Plan member, your Digital Marketing Specialist receives the results. We review this and forward you the feedback. To ensure the survey results do not go into your email spam so we forward to you from a known email address.

Will I know which of my patients completed the survey?

Yes, the subscriber's name and email address are included in the feedback.

How do my new patients receive the survey?

A link is included in the Welcome Email that is sent to a subscriber when you add them in the console and select "Welcome Email » Include the new patient survey link".

Can I send the New Patient Survey link out separate to a patient?

Each subscriber is assigned a unique survey link in order for us to report and track the feedback for you. Sending the survey link without the welcome email is not an option at this time.