How to Update Your Chiropractic Business Listing on Apple Maps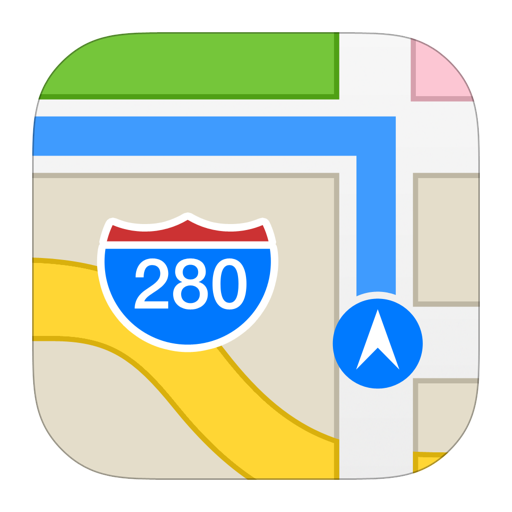 As a chiropractor, your online presence is essential for attracting new patients. In this guide, we'll show you how to update your Apple Maps listing for optimal results.
To get started, you will need to visit the Apple Business Register website at https://businessconnect.apple.com/. This site is designed to help business owners manage their Apple Maps listings, as well as their Apple Search and Siri results.
Once you are on the Apple Business Register website, you will need to sign in using your Apple ID. If you don't have an Apple ID, you can create one for free by following the prompts on the website.
Once you are signed in, you can start updating your listing. Here's how:
Click on the "Manage Locations" button at the top of the page.
If you have multiple locations, select the location you want to update from the list.
Click on the "Edit" button next to the section you want to update (such as the address or phone number).
Make the necessary changes and click "Save."
If you need to add photos or other information to your listing, click on the "Photos and Videos" or "Additional Information" tabs and follow the prompts to add your content.
Once you have made all of your updates, click on the "Submit" button at the bottom of the page to submit your changes for review.
Please note that it may take several days for your changes to be approved and appear on Apple Maps. You can check the status of your listing by logging back into the Apple Business Register website and reviewing the status of your submission.
Updating your Apple Maps listing is an important step in ensuring that potential patients can find your chiropractic practice easily. By following these simple steps, you can make sure that your listing is accurate and up-to-date, helping you attract new patients and grow your business.